News
Kino Istra @ Kino Bauer, Motovun 26.11.
Besplatna filmska projekcija + BIG SCREEN GAMING u kinu Bauer | petak 26.11.2021.
DOVAI 2021
Dani otvorenih vrata agroturizama Istre će se odvijati tijekom pet vikenda u mjesecu studenom: 6.-7., 13.-14., 20.-21. i 27.-28.11.2021. godine. Na našem području očekuje vas Agroturizam Štefanić.
Svjetski dan turizma 2021
Obilježavanje Svjetskog dana turizma u Istri se ove godine održava 2. i 3.10. U Motovunu vas očekuje besplatna interpretacijska šetnja "Doživi Motovun"!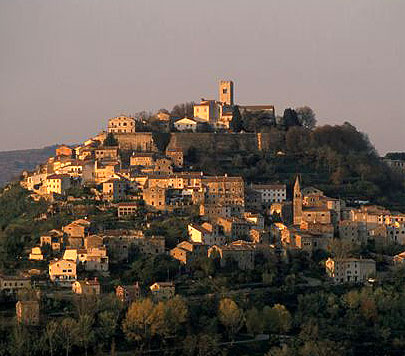 Motovun personally
At the foot of the Motovun hill, the mythical Jason and the Argonauts sailed along the Mirna River, but the first inhabitants to leave traces populated this area in the period between 3,500 and 2,200 B.C.
Read more
Tourist maps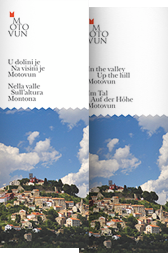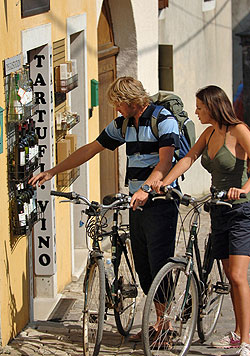 Cultural Sights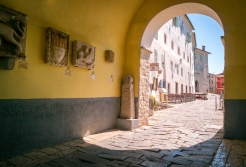 Motovun is a town full of cultural features from different historical periods.
Natural beauties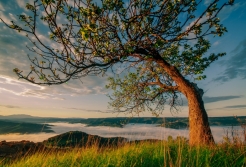 The Motovun area is abundant with natural beauties due to its biological diveristy, rich flora and fauna and good climate.
Activities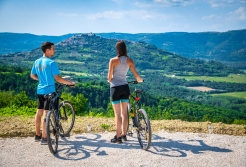 Motovun has become a major tourist attraction due to its recognizable medieval shape and great climate. Visitors enjoy walking through the medieval streets, taking in views from the city walls and exploring the countryside through various bike and walking trails. The natural beauty of the place leaves no one indifferent and it is a perfect place for those who love nature and adventures.