News
Zakup oglasnog prostora - plan grada
JAVNI POZIV za zakup oglasnog prostora za komercijalne oglase na promotivnom materijalu – plan grada
Motovun Impressions - price list for 2023.
Price list for 2023.
Besplatno vođenje Motovunom | "Upoznaj svoju zemlju"
Nedjelja 15.1.2023. godine u 12.00 sati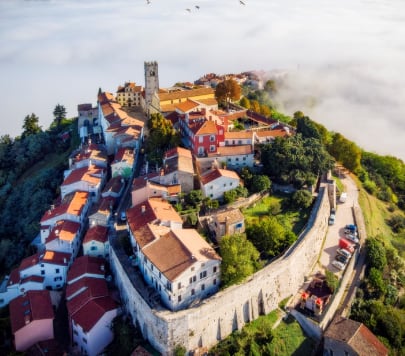 Motovun personally
The first mention of the town of Motovun called Montona (Celtic origin, meaning - Town in the hill) is found in the document of the Rižana Assembly manuscript from 804 (Placitum of Riziano), and after a century of German rule and the Patriarch of Aquileia Motovun in 1278 asked Venice to accept it under his rule and under which he remained until 1797.
Read more
Tourist maps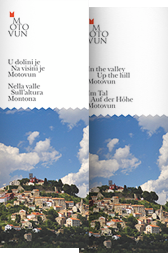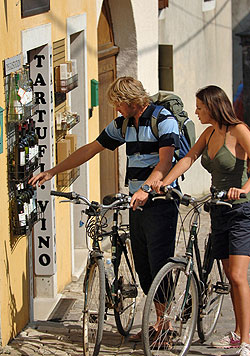 Cultural Sights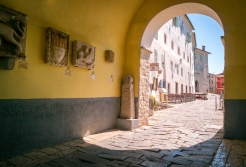 There are as many as 26 protected cultural monuments in the old town of Motovun, which is why this medieval town is on the UNESCO World Heritage tentative list. Visit Motovun and discover the richness of cultural and historical heritage that the medieval jewel of the interior of Istria is proud of!
Natural beauties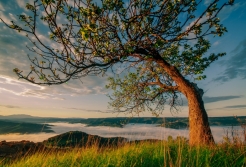 The Motovun area is abundant with natural beauties due to its biological diveristy, rich flora and fauna and good climate.
Activities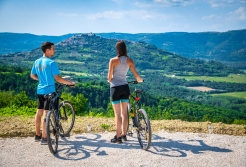 Motovun has become a major tourist attraction due to its recognizable medieval shape and great climate. Visitors enjoy walking through the medieval streets, taking in views from the city walls and exploring the countryside through various bike and walking trails. The natural beauty of the place leaves no one indifferent and it is a perfect place for those who love nature and adventures.